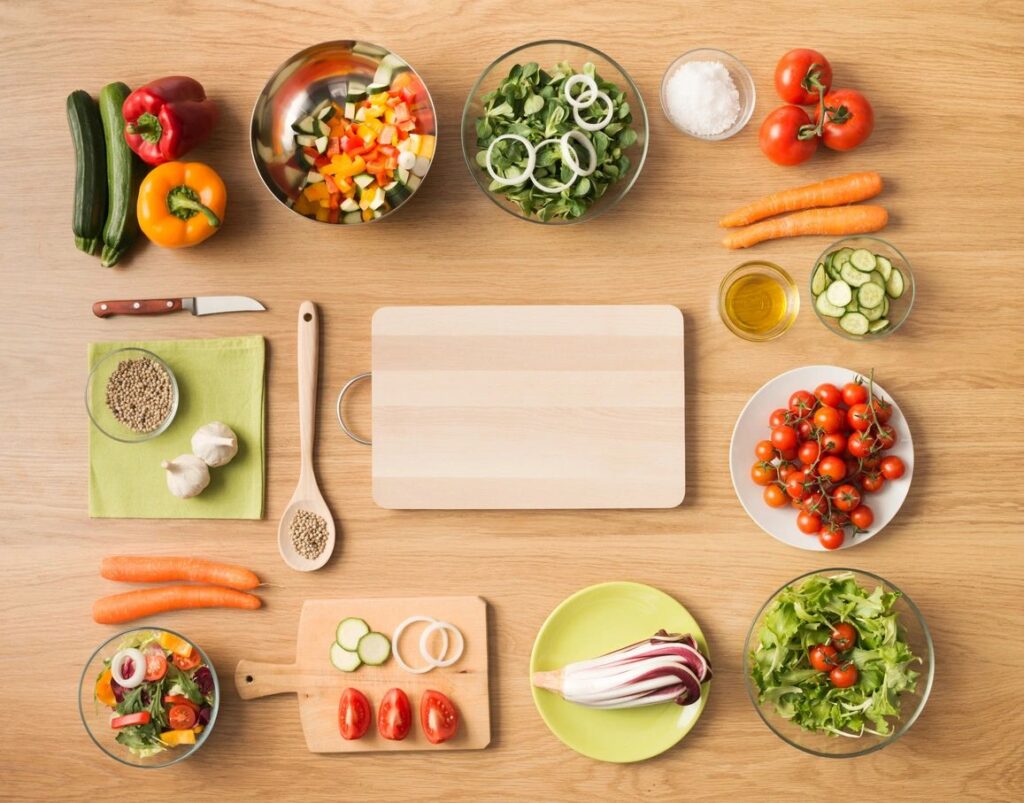 Wild and Well
Performance Nutrition Coaching
Diet – Exercise – Stress – Sleep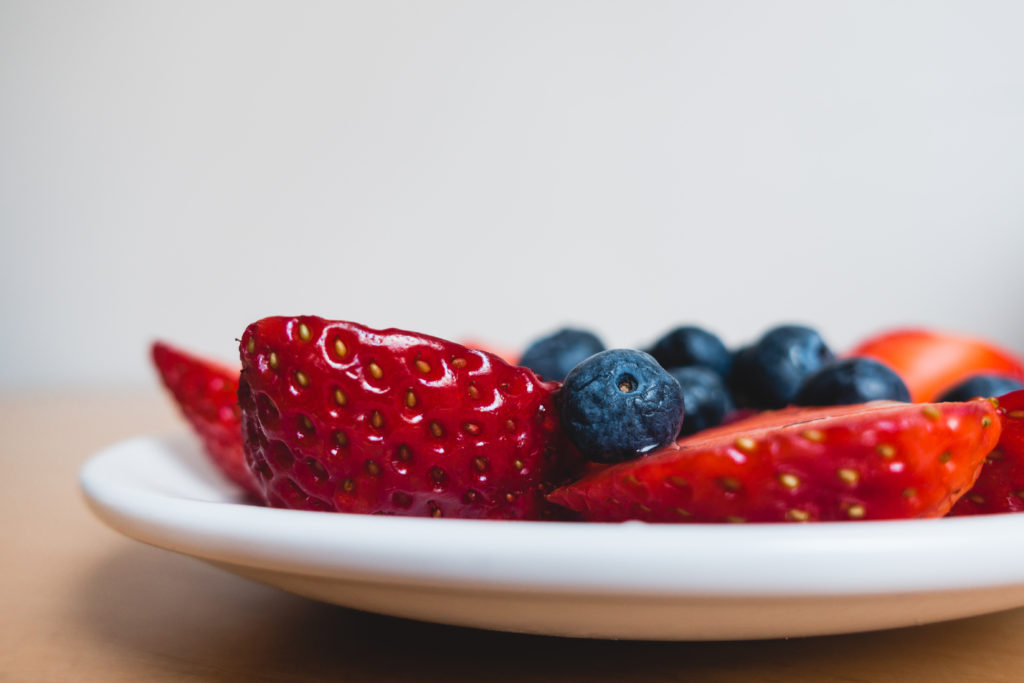 Struggling With Inflammation?
Skin Issues, Joint Pain, Brain Fog, Not Motivated, Digestive Issues, Sleep Problems. Learn How To Lower Inflammation For Greater Energy and Clarity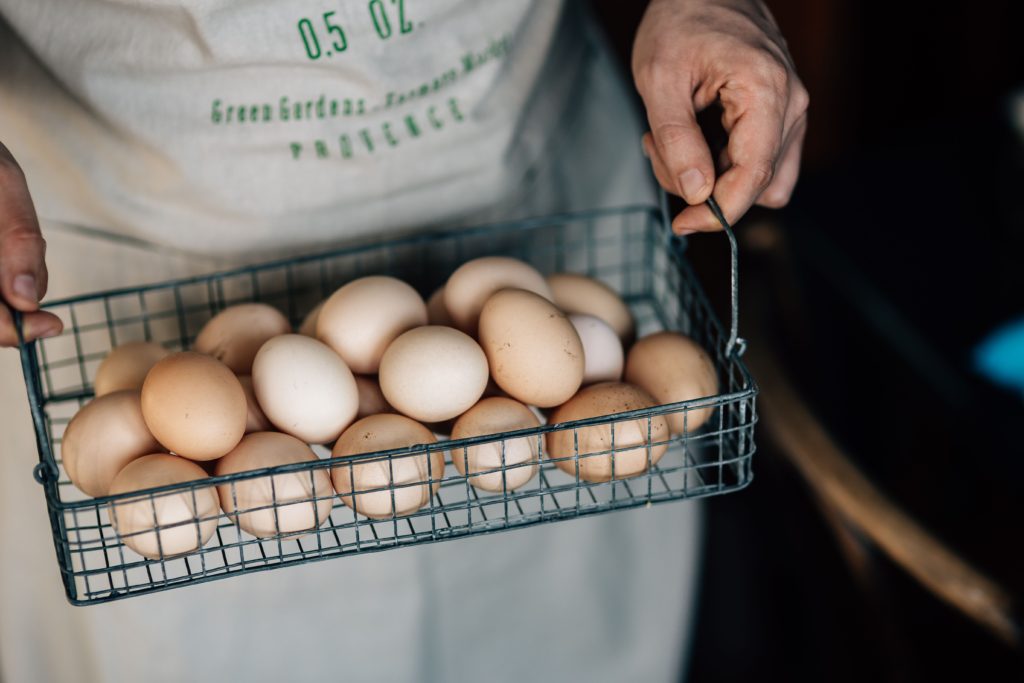 Gut Issues?
Bloated. Cramped. Gassy. Nauseous. Uncertain. It's Common, but NOT Normal. Learn How to Strengthen Your Digestive and Immune System to Reduce These Dreaded Symptoms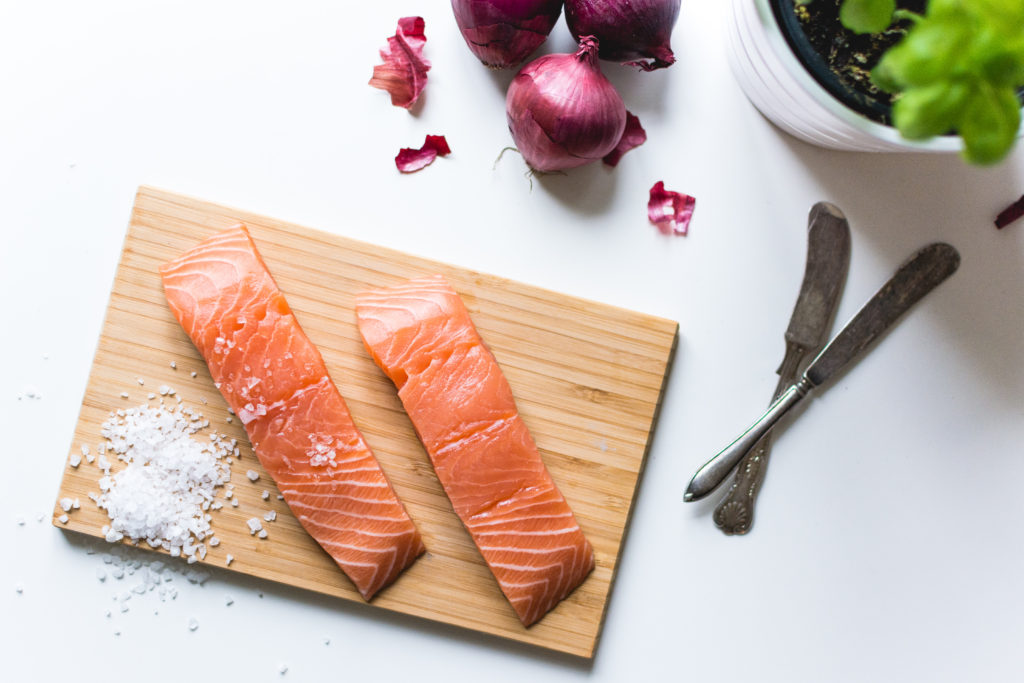 Hormones all Over The Map?
Learn How to Support Your Hormones And Blood Sugar For Better Energy, Deeper Sleep, Stable Mood, Less Sugar Cravings, and Stronger Health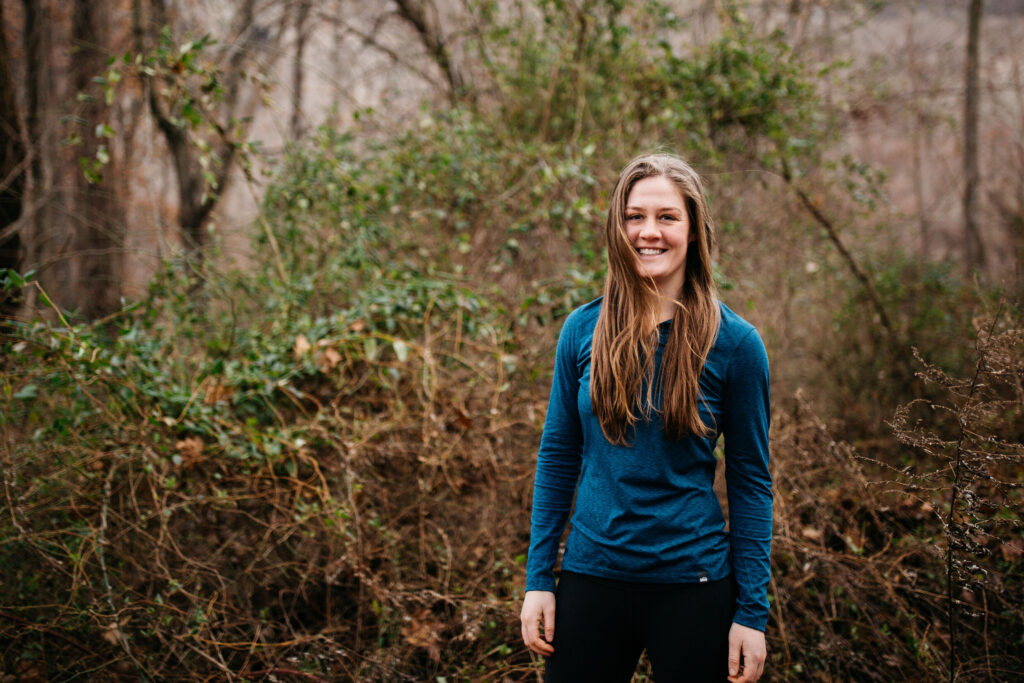 I'm Julie, a Certified Holistic Nutrition Coach. My mission is to improve your health through nutrition and lifestyle modifications. We'll dive into your daily routine and look for the root of your health concerns and address them through the 5 Pillars of Health: Nutrition, Sleep, Exercise, Stress, and Connection.
My coaching style is rooted in non-judgement and compassion. I'm pretty darn pragmatic, I believe a lot of our health issues can be reversed once we get back to the basics. And once I hear your story, I will guide and empower you to do just that.
Visit the Coaching Services tab or email me at [email protected] to get started!
Looking for Nutrition and Performance Tips? Subscribe To My Newsletter! (2-4 per month)